Recurring verifications allow organizations to regularly request data from users (e.g. applicants) based on a predefined schedule.
Here's how it works:
1. The organization sets up a data request with a "refresh schedule," specifying how often they want to collect data.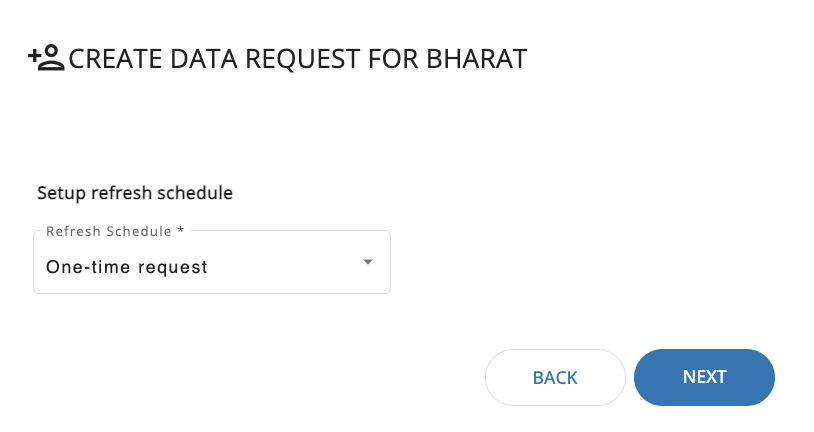 2. Users receive an email or text asking them to connect to the data source to fulfill the request.
3a. If users complete the data request, the organization is notified that the request is complete.
3b. If users don't complete the request, the organization is notified when the request expires.
On the next scheduled verification date:
4a. If users previously connected successfully without multi-factor authentication (MFA) on their account, the system automatically collects the data and notifies the organization.
4b. If users previously connected but have MFA on their account, they are prompted to provide MFA input again because the system cannot collect data without it.

It's important to note that if the initial data request (step 2) expires without success, the refresh schedule is canceled.

To activate the "refresh schedule" feature, please contact support@measureone.com.